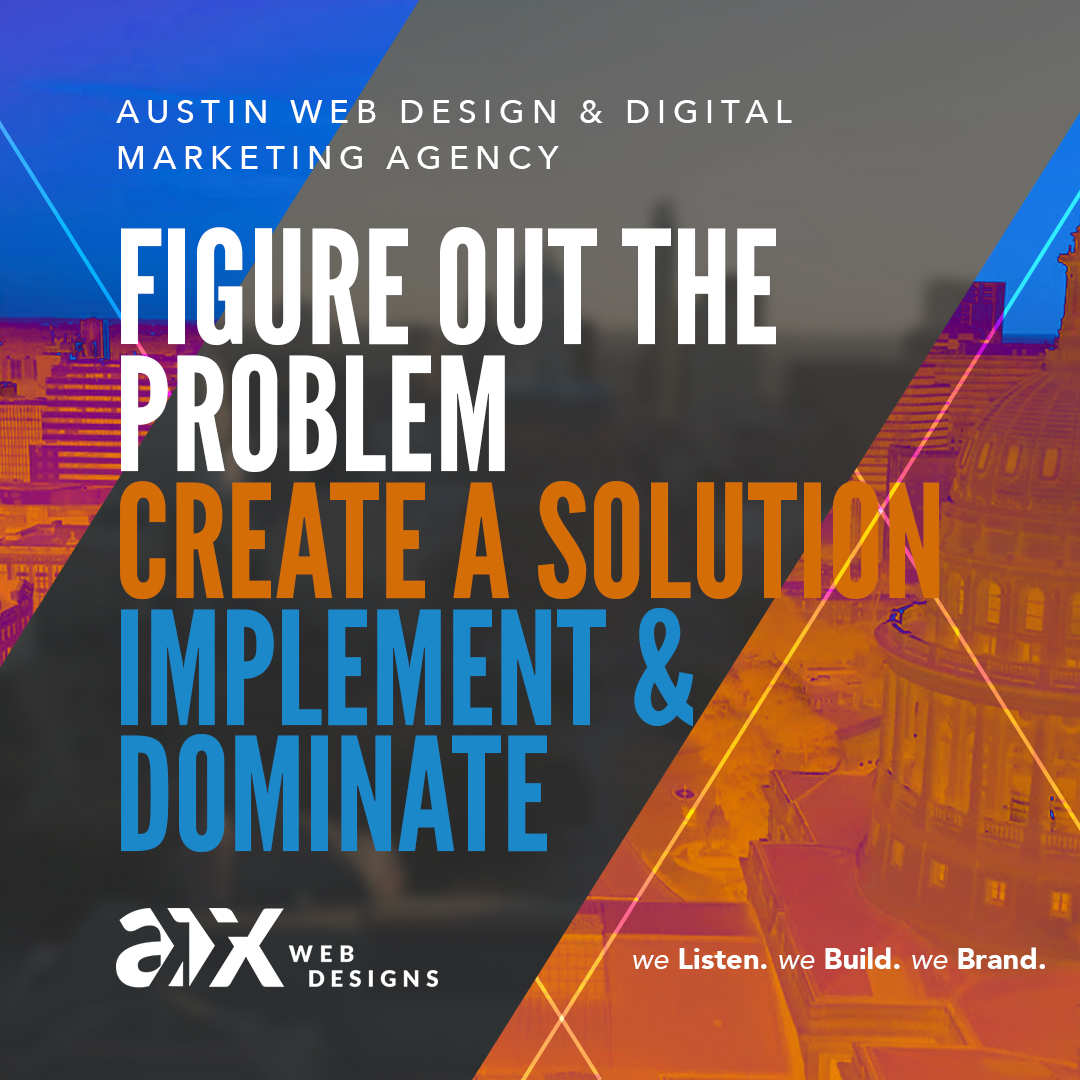 Customer Acquisition in a Competitive Marketplace
Tell us your problem and we'll provide you with a solution and strategy for FREE.
Remember the days when you could open your business and customers would flock to you because you had a great product or service?
We don't either.
While it's not quite hand-to-hand combat in the marketplace, it is competitive. Here are four tactics to staying ahead of the game.
Understanding Customer Acquisition
Customer Acquisition are the activities you use to attract new clients. It is now a skill that all serious business owners must have. People have many choices when it comes to products, service and delivery, so you must being strategic is key to thriving in business. Knowing who your ideal customer is and having a strategy to draw them into your business is key for long term success.
Market Potential
If you have a business plan, whether it be on your computer or on the back of napkin, is helpful to remember who your ideal client is. Not only do you need to understand who they are and what they want, but their potential to buy from you. Understanding the total number of how many people will buy your product or service is critical to the success of your business and the Customer Acquisition process.
Performing a little market research will help you identify your market's potential. Companies have done research that shows how many people there are, what percentage of them will buy your type of product – even for the most unusual of products.
Tell us your problem and we'll provide you with a solution and strategy for FREE..
Attracting Customers, step by step
Opening the door to your business is only part of the solution. Developing a comprehensive approach to attracting and acquiring customers is the next step. While you can have the most complex of approaches, the simpler you make it the more easily you will actually fit it into your schedule.
Establishing a Measuring System – to understand success, you must measure it. Calculate key metrics today of how many customers you have, what their average sale is, and the percentage of prospects that you convert to sales (conversion rate). These simple metrics will get you started in understanding your current state and where you want to go from here.
Plan and Track a Campaign for New Customers – Whether it's an email campaign, Facebook ad, or other approach, you want to calculate the number of new PROSPECTS you get, like phone inquiries or new email signups you recieve.
Conversion Rate – Track how many of those new PROSPECTS actually become CUSTOMERS and buy something from you. This is your Conversion rate, or how many people were converted to a sale.
Welcome System and Package – People respond to appreciation – and free stuff. For new customers, make sure they get additional information, a discount, or something of value that shows they are appreciated. This is easy to automate on your website or email campaign.
Track the Results – Calculate how many new PROSPECTS, CUSTOMERS, and SALES you had during the campaign period. It will help you see if you improved – and how you can tweak it for the future.
Once you get good at running campaigns, tracking results, and recording sales, you can get creative. Offer new programs to frequent buyers, long-term customers and other customer groups.
Next Steps
Sound overwhelming? It's not. It's just getting over that first hill of learning how to do it. Once you get good at it, you'll have a defensive strategy to help your business thrive for the long term.
While today's technology makes it easy to set up and run campaigns, running multiple campaigns, with ads across social media can be confusing. That's where you may need help from a full service agency. After all, your competitors are trying to steal your customers, so a defensive strategy may be the only strategy for the long term!
Tell us your problem and we'll provide you with a solution and strategy for FREE..