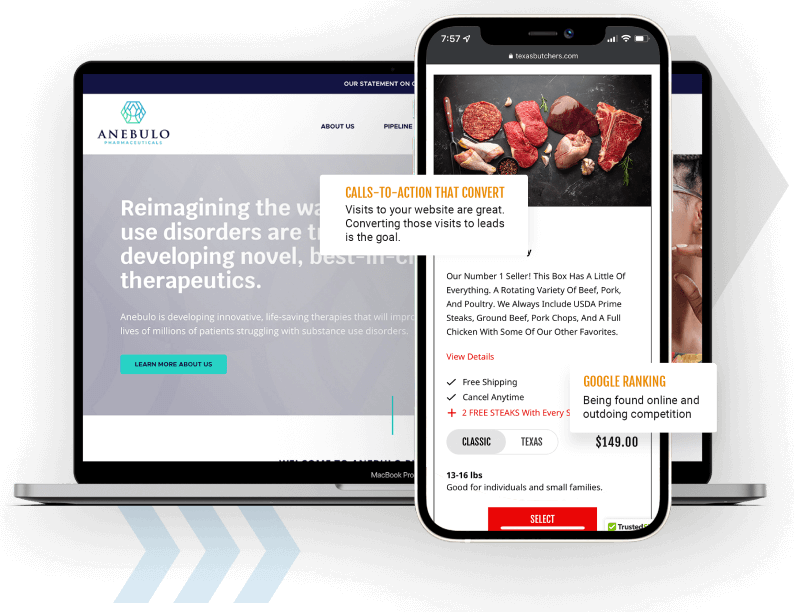 Miami Web Design, Mobile App Development, & Digital Marketing Agency
Is your website outdated or underperforming? Are you struggling to increase leads or revenue? Our Miami-based web design and digital marketing agency specializes in digital transformation strategies that will take your business to the next level. Work with our experts to widen your digital reach, grow your revenue, and unlock the growth your company needs.
Ready to get started?
Tell us about your project.
If you're not investing in your web or mobile app presence, you're passing up leads, revenue and marketing opportunities.
What our clients have to say
What's it like working with us? Read what our past clients have to say about their experience.