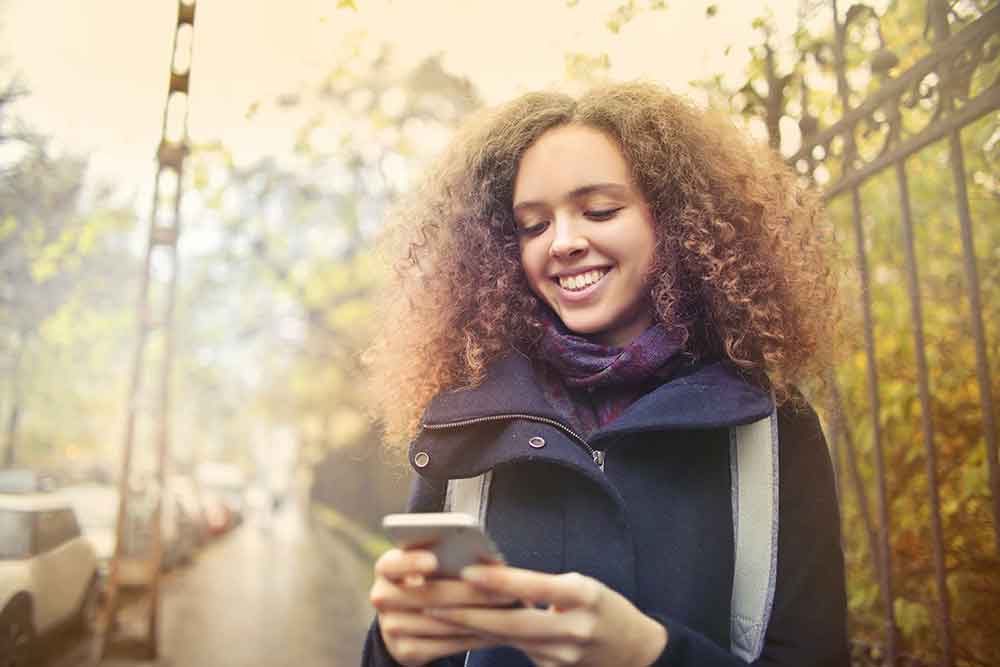 Move over, baby boomers. The largest consumer generation is entering its prime spending years and has a collective $600 billion in spending power.
As millennials—or adults ages 23 to 38—begin to settle down, start families and invest in their futures, businesses of all kinds are enhancing their mobile capabilities to cater to these digital natives. 
Here are five ways companies can improve their mobile app experience to better reach and engage with this influential demographic. 
Streamline your login process

. Accessing your app should be as quick and easy as possible while still maintaining high security standards. Login screens should be simple and intuitive with limited text or advertising content. 

Reduce friction

. The app user experience should be a seamless flow with no sticking points that make the user pause, stall, or wonder "now what?". Methods to reduce friction include eliminating extraneous steps, simplifying forms, reducing pop-ops and incorporating built-in suggestions.

Improve visual flow

. The more your app design caters to the millennial aesthetic, the more likely this demographic is to trust your brand and engage with your content. Millennials tend to favor unique typography, large font, generous use of white space and interactive graphics. 

Offer 24/7 support

. Millennials expect prompt responses to support questions. Preempting questions through FAQ sections and offering round-the-clock support through features such as chatbots can keep millennial users engaged and happy. 

Get a mobile app audit.

A mobile app audit is a comprehensive review that will help determine whether you are reaching your target audiences in the most efficient and effective way possible.